august 14, 2019 / english version
the new, 5th album is released on May 5 by Intuition records:
TRIO IVOIRE
"Desert Pulse"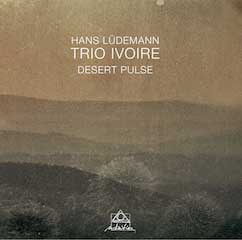 Hans Lüdemann - Aly Keita - Christian Thomé featuring Reiner Winterschladen (trumpet), Ballaké Sissoko (Kora) The album is a live recording from the festival "Acht Brücken", Köln and unites new compositions with titles from the band's history. The trio shows its concise energy in the opening tracks, then the music gains wider dimensions with the intensified melodic and African colors that both guest musicians contribute. Videos
Hans Lüdemann
TRIO IVOIRE
Aly Keita + Christian Thomé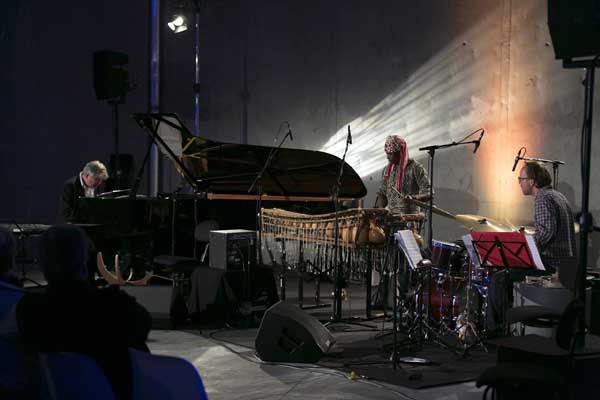 Hans Lüdemann: Interview with "Cadence Magazine", 2016 (pdf) / Courtesy of Cadence Magazine, USA.